Welcome!
Hello! This site is still under major construction, but feel free to peruse some of the active top links to get some idea of what this site will be when it's finished!
Top link descriptions
-This links back to this page!

-This currently goes to my cross-stitch projects page, will eventually go to a sub page that links to different cross-stitch things(projects/wips/free patterns/for-sale patterns/ect.)

-Leads to my Undertale/Psychonauts Au, which is mostly character interactions as opposed to anything with much plot

-Screenshots taken using Psychonauts 2's photo mode(This link is likely to change to a general Psychonauts sub-page, like the cross-stitch one, but not for awhile)

-A page to link any other sub-pages that don't fit in one of the above categories

There will also eventually be a link to a site-map at the bottom of each page, to help with navigation(and cause I think they're cool)
Default tutorial things will be deleted as I accumulate enough examples across site to use when building
My Tumblr blep!
Have a picture!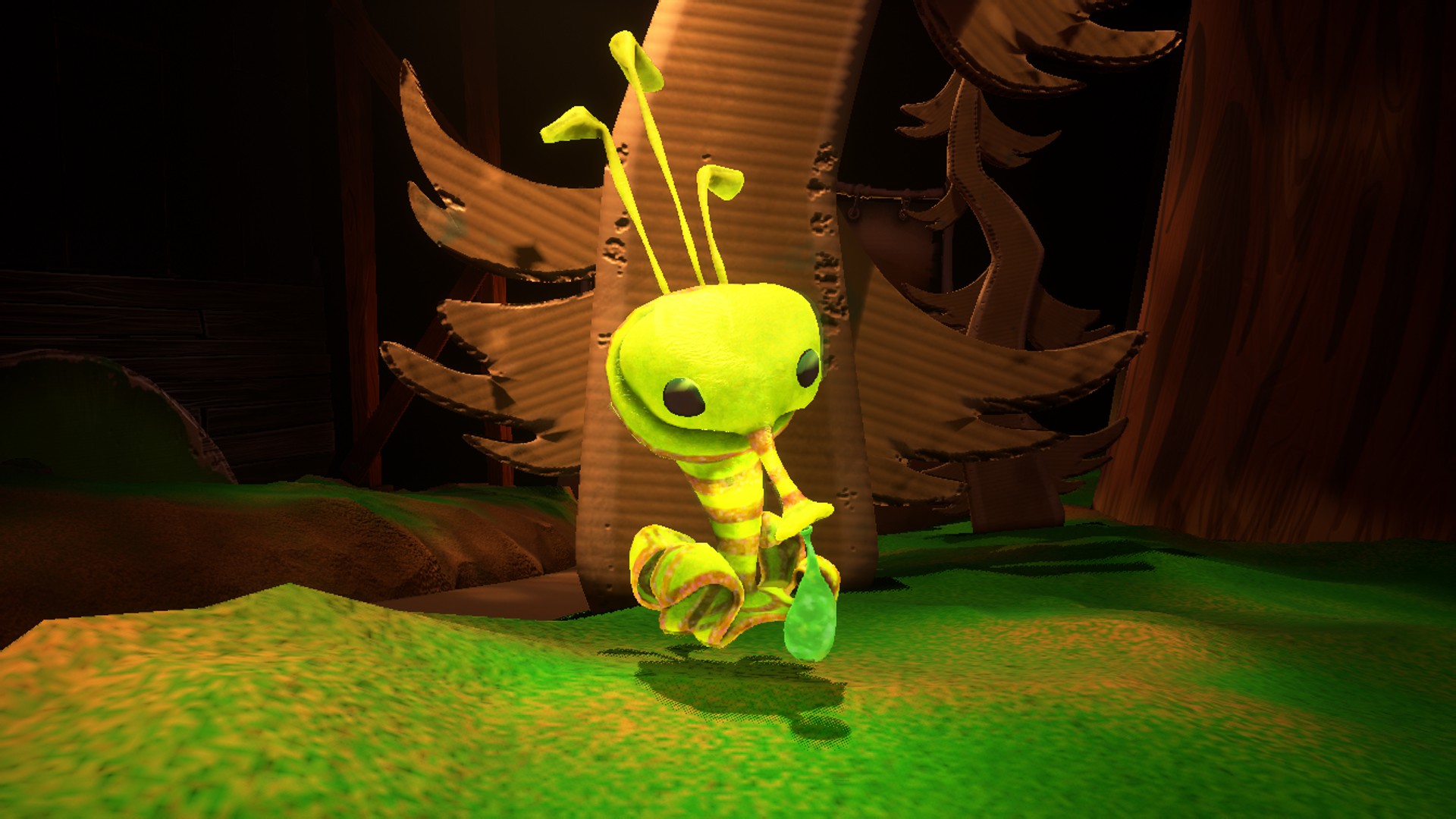 -----------------------------
Robot friend! (They do make noise when you click on them, it's kinda loud and I don't know how to mute it, so mute it on your end if you don't want noise)